Weekends are for couples and lovebirds. We celebrate black love on our platform and today we are showing off this Ghanaian couple and their sizzling pre wedding photo shoot. An added bonus is their love story and some pictures from their traditional wedding. For Abena and Andre, it is indeed a #AApilyEverAfter Affair.
"Life they say is better with your best friend, that's why I married mine! We started off as friends talking to each other every day of the week. Then she had to relocate to the States for a few years but 1000 miles couldn't keep us apart. Fast forward we're here now because I couldn't have chosen a better partner and no matter what I'll still choose you"-Andre says of their love story.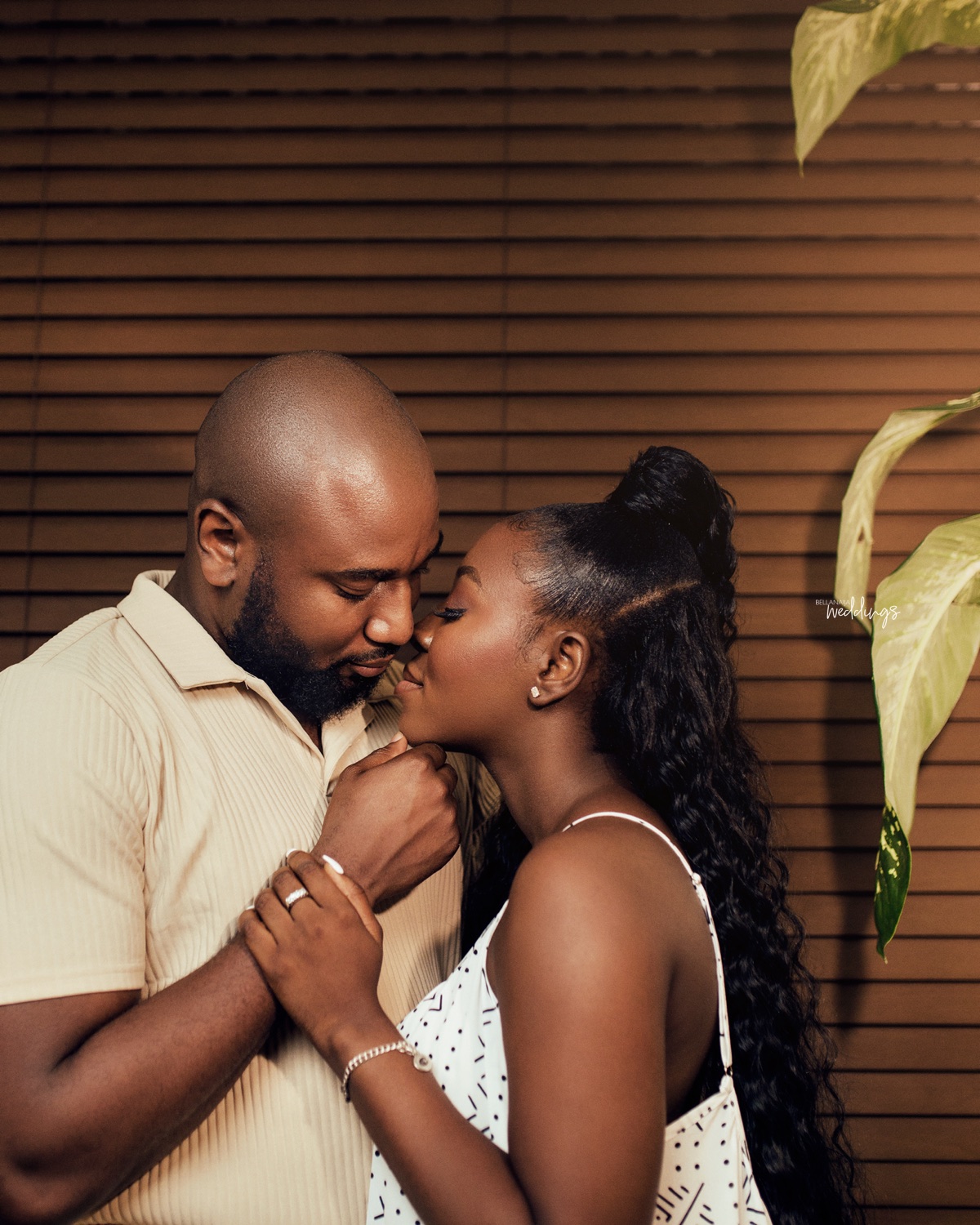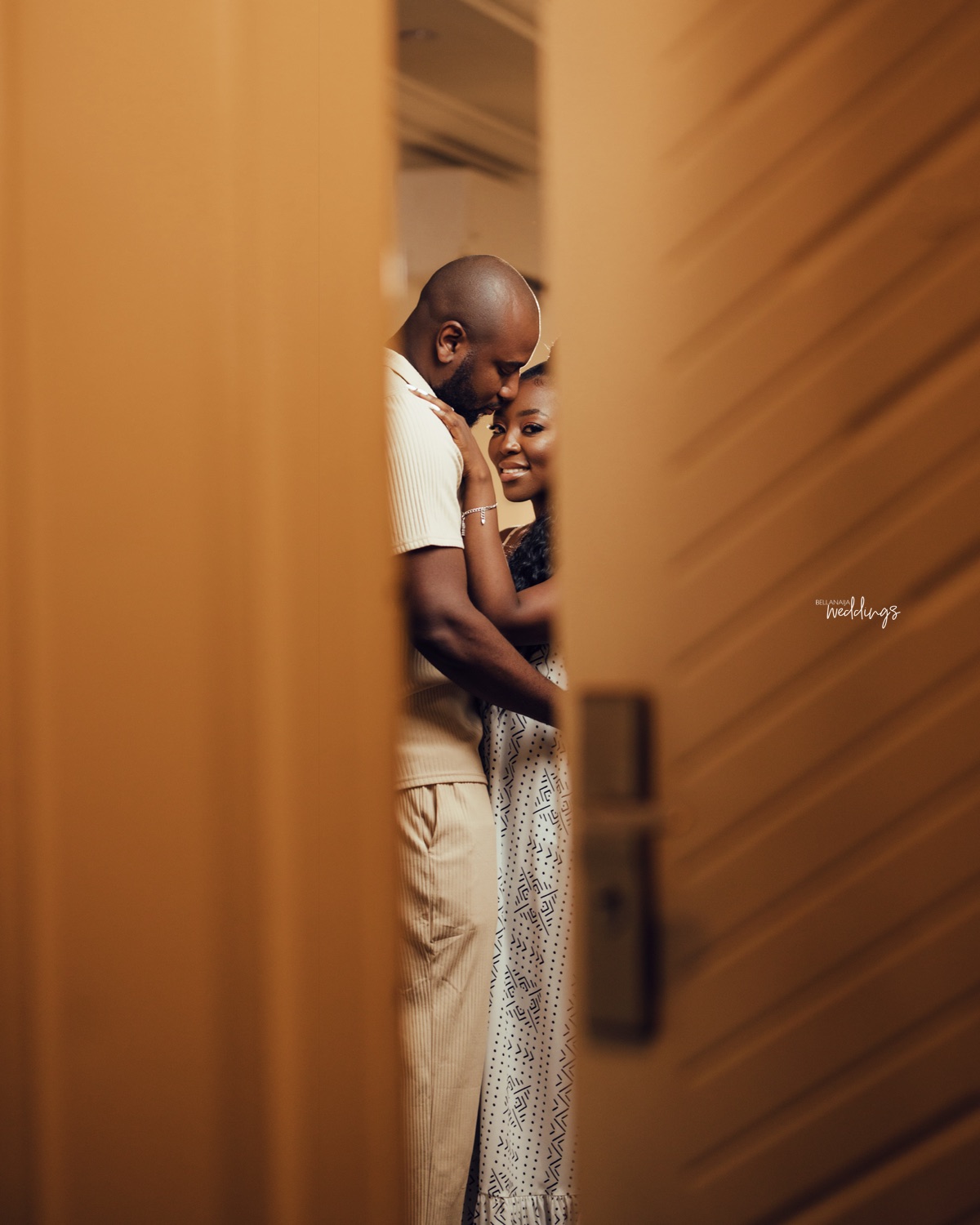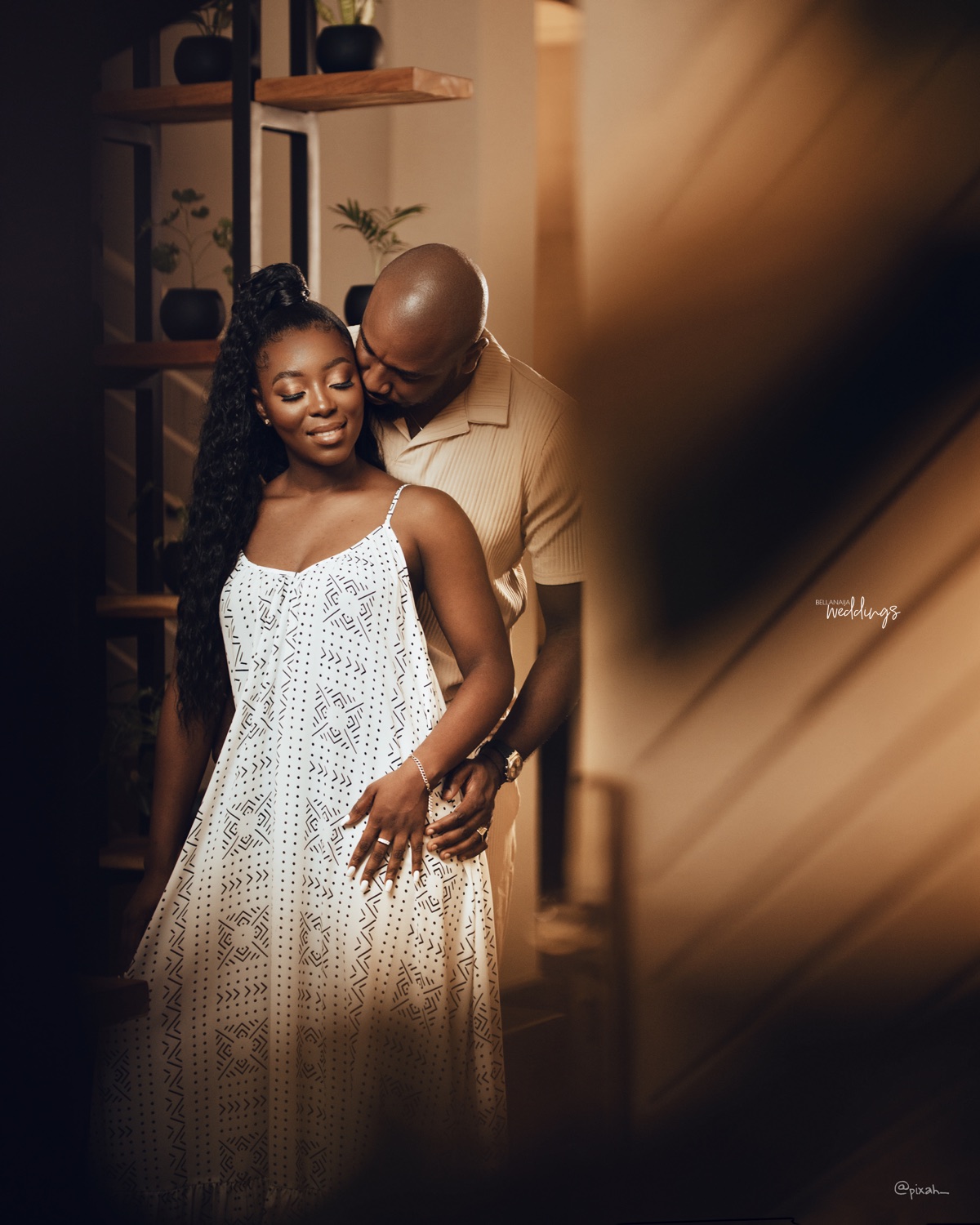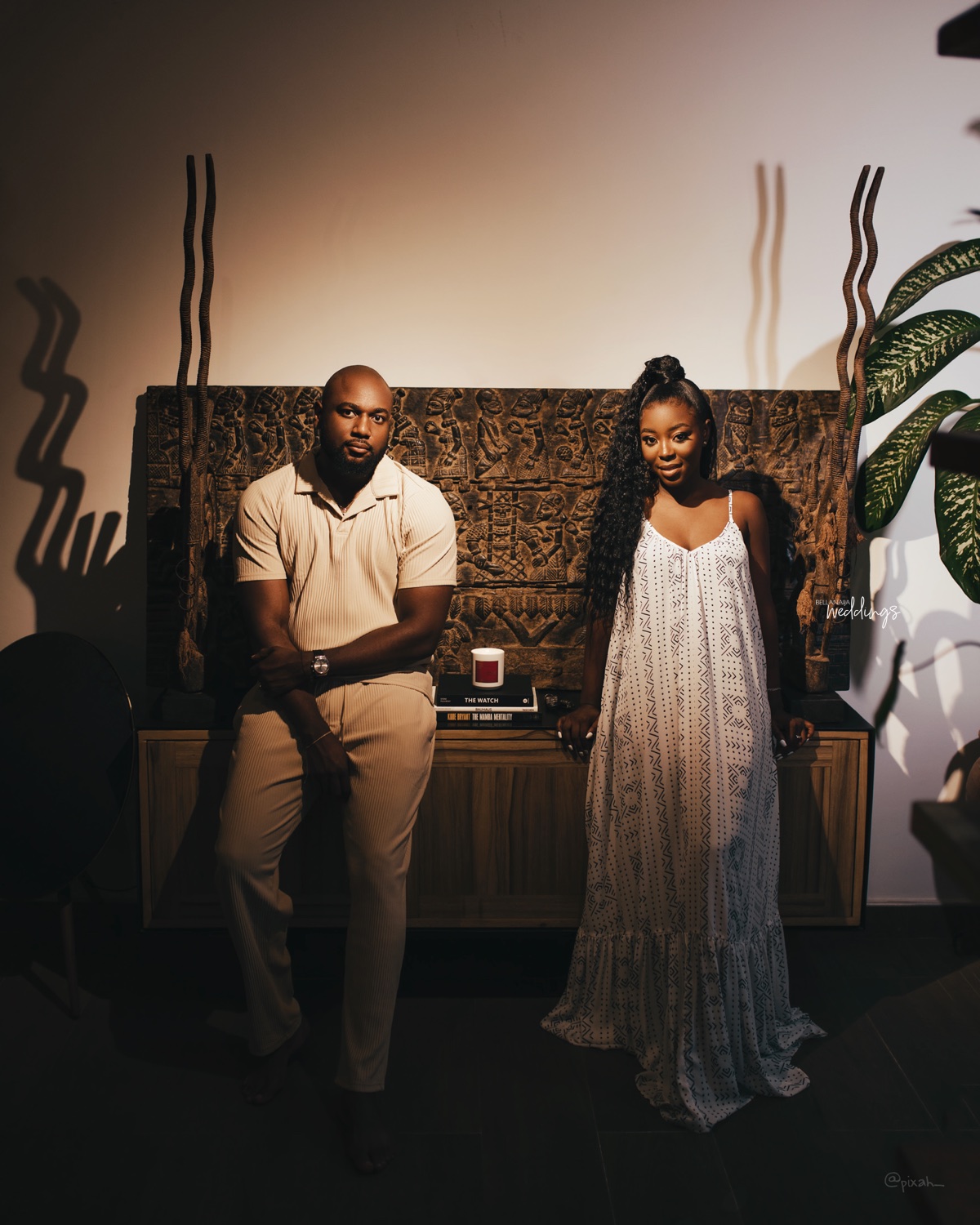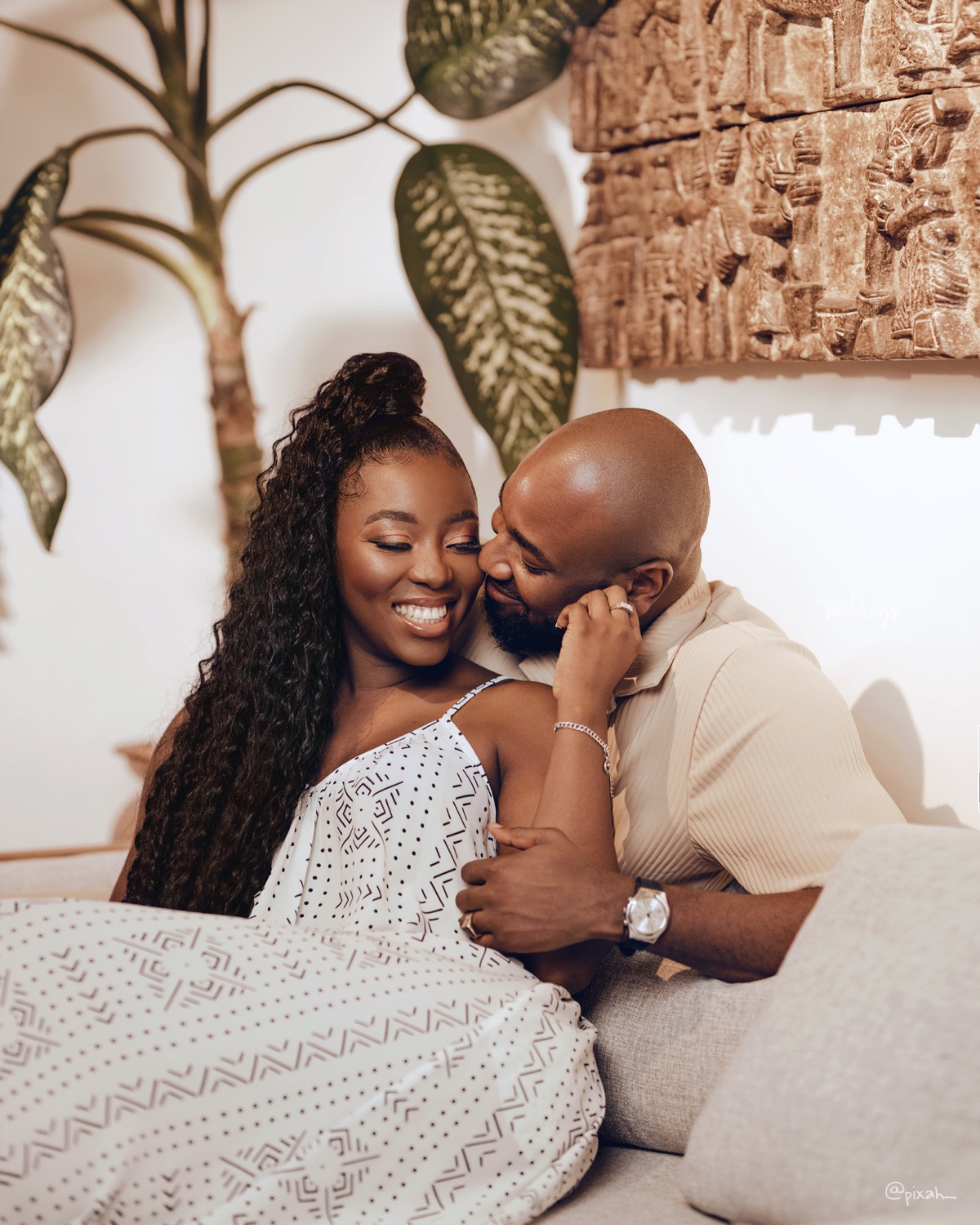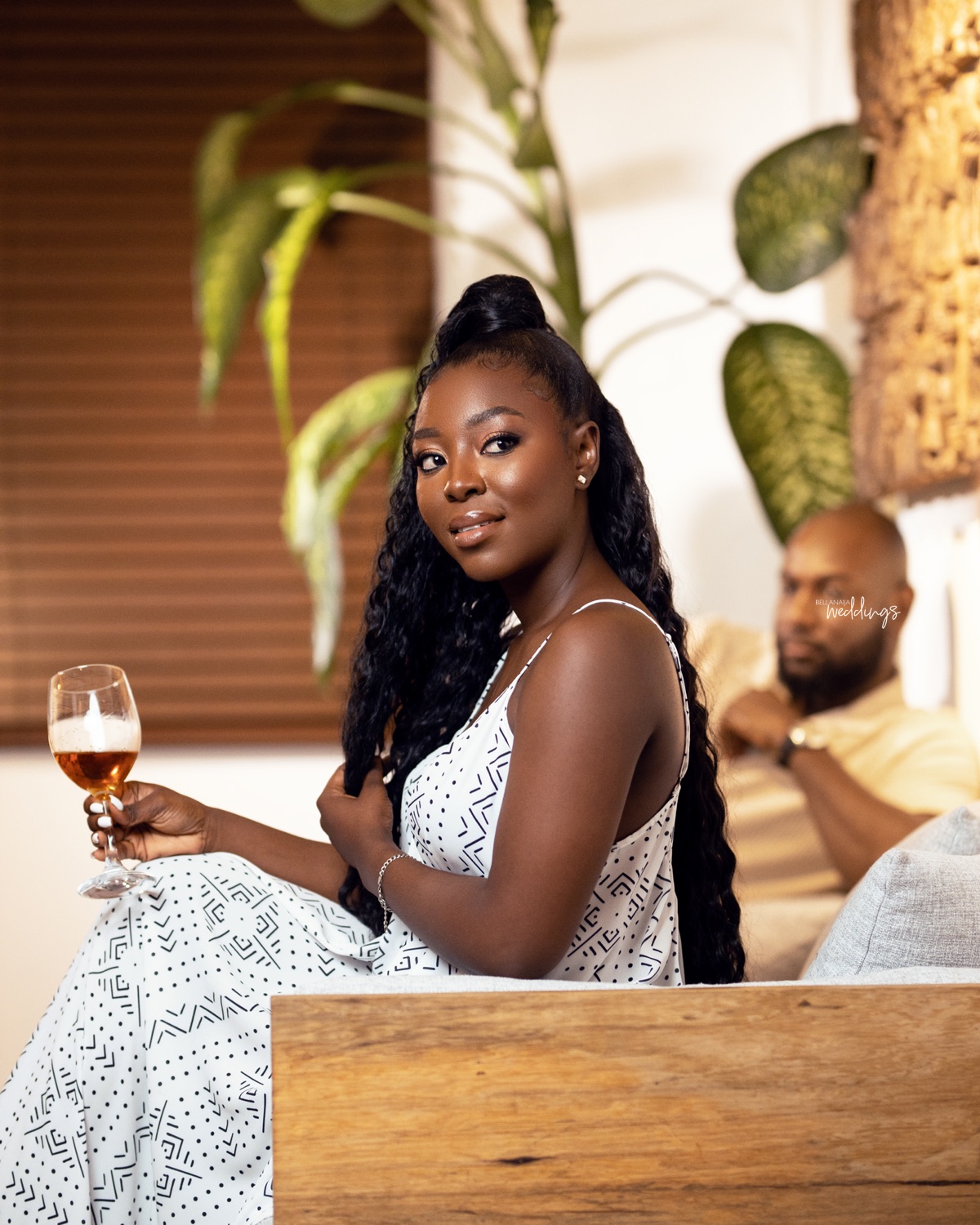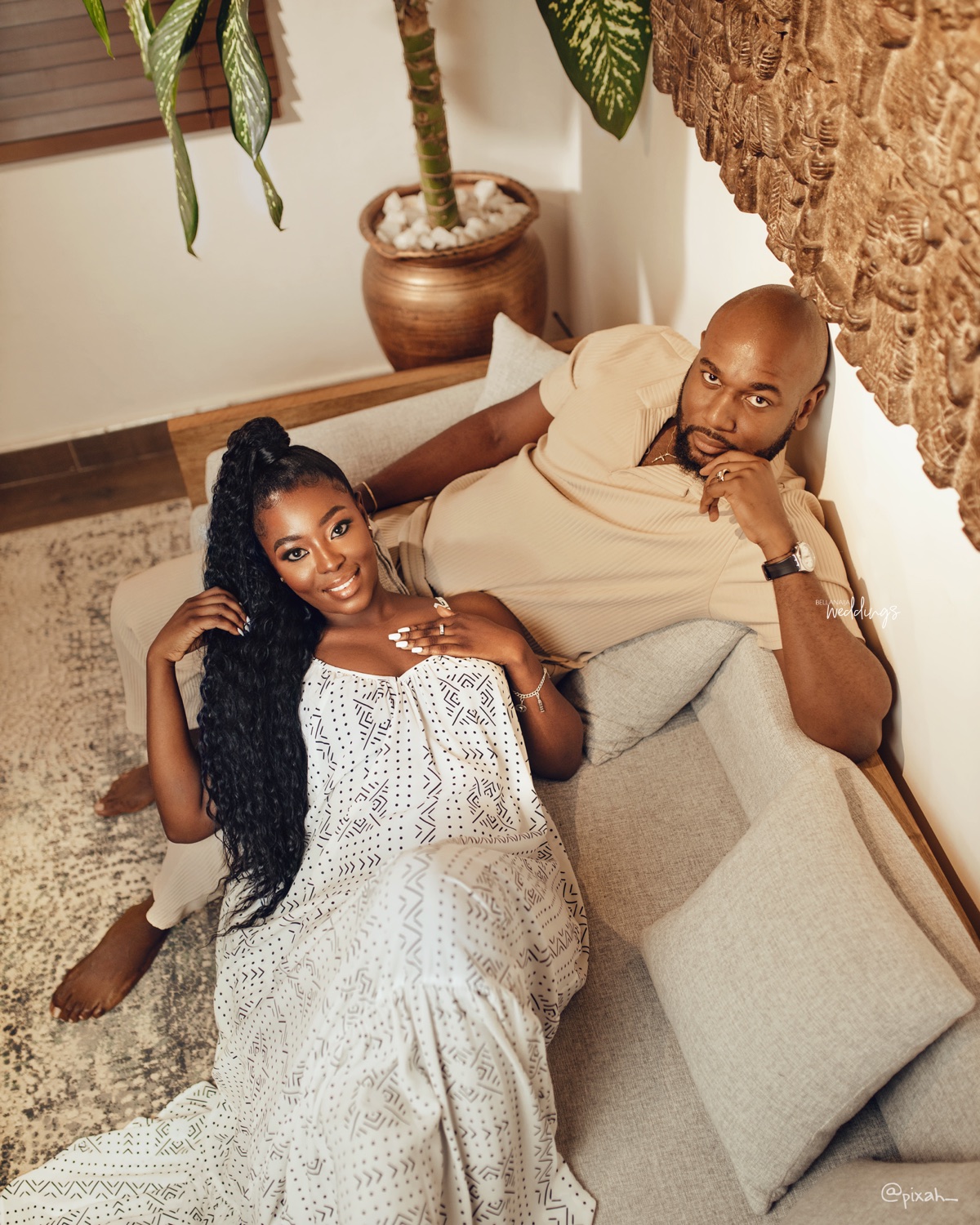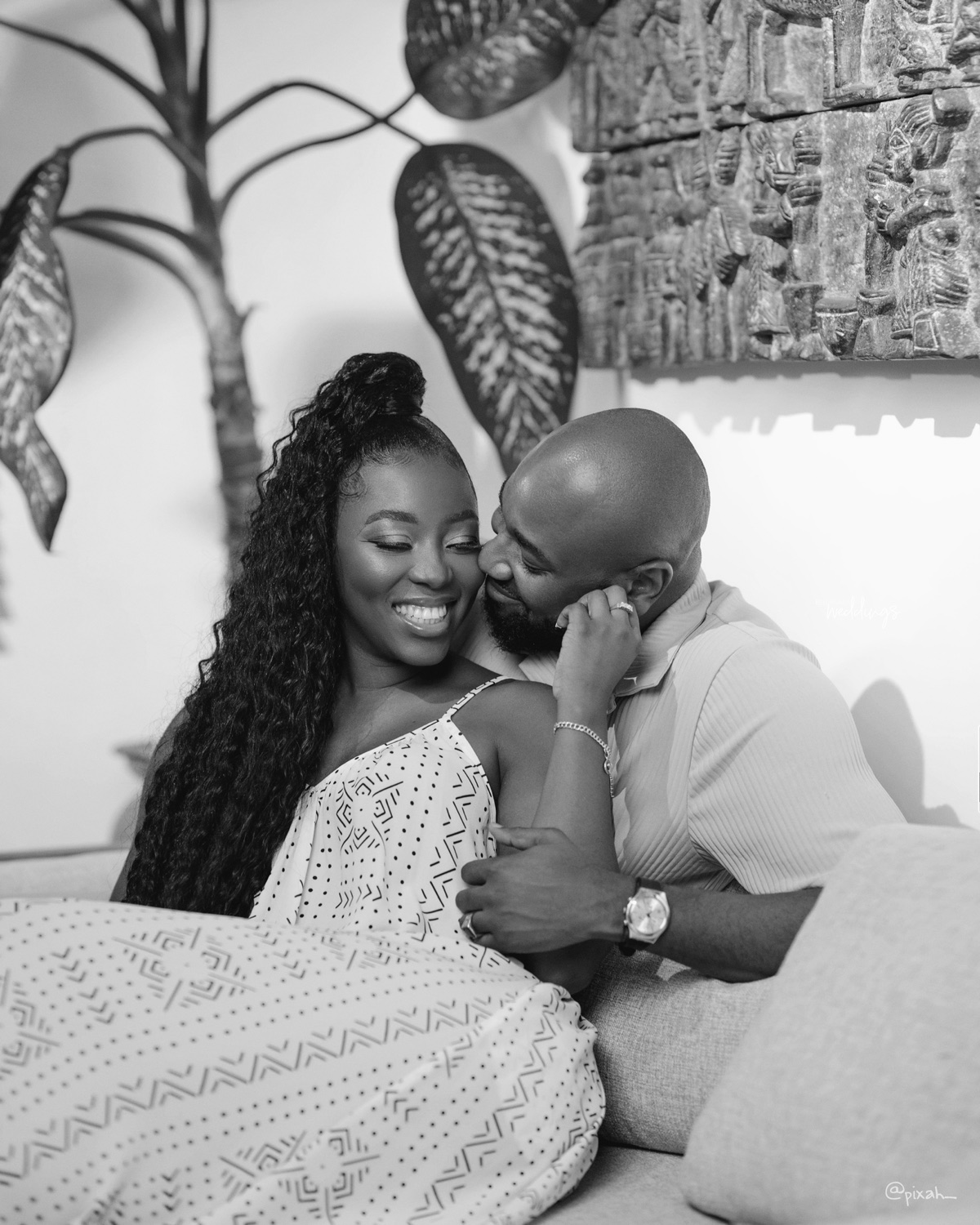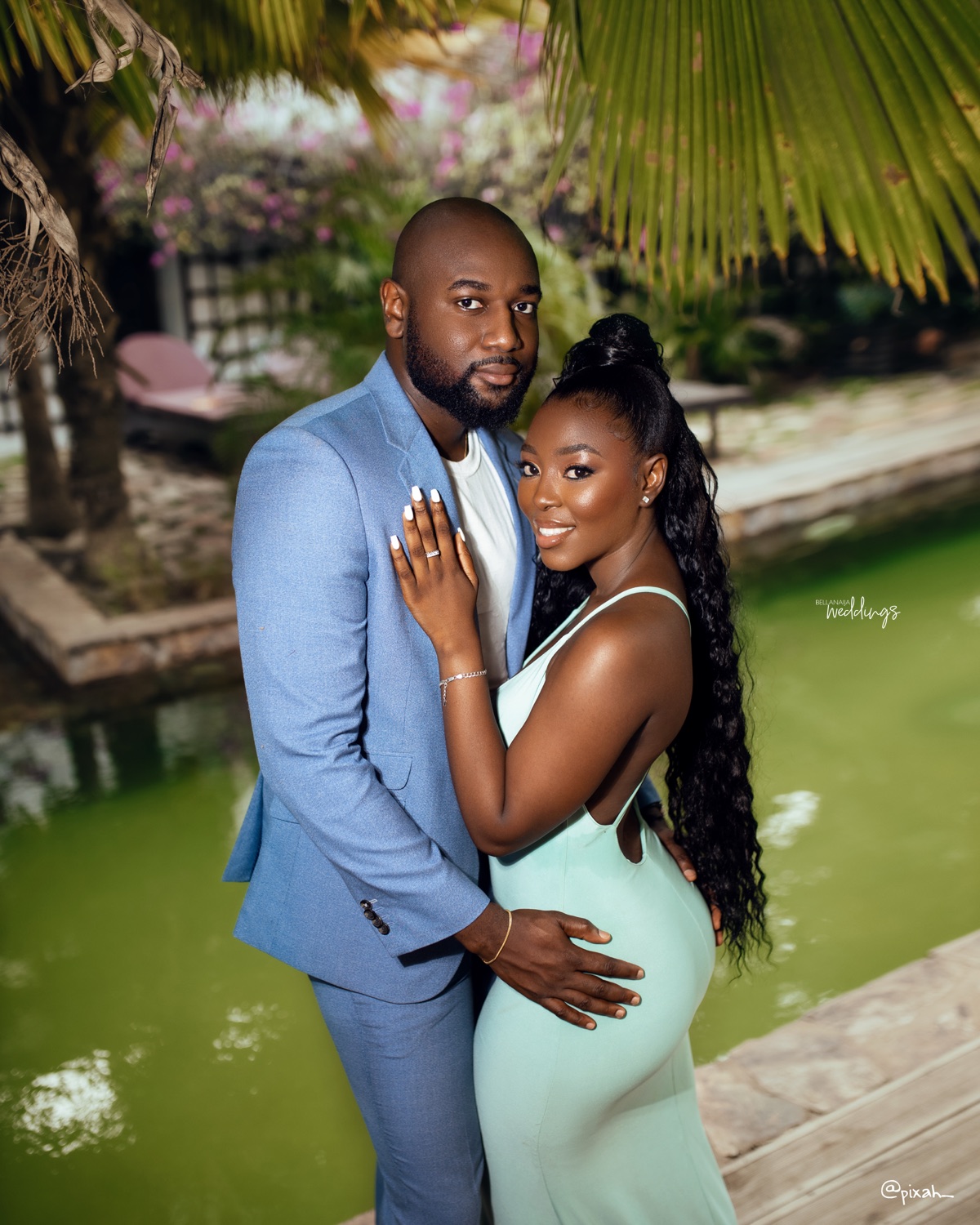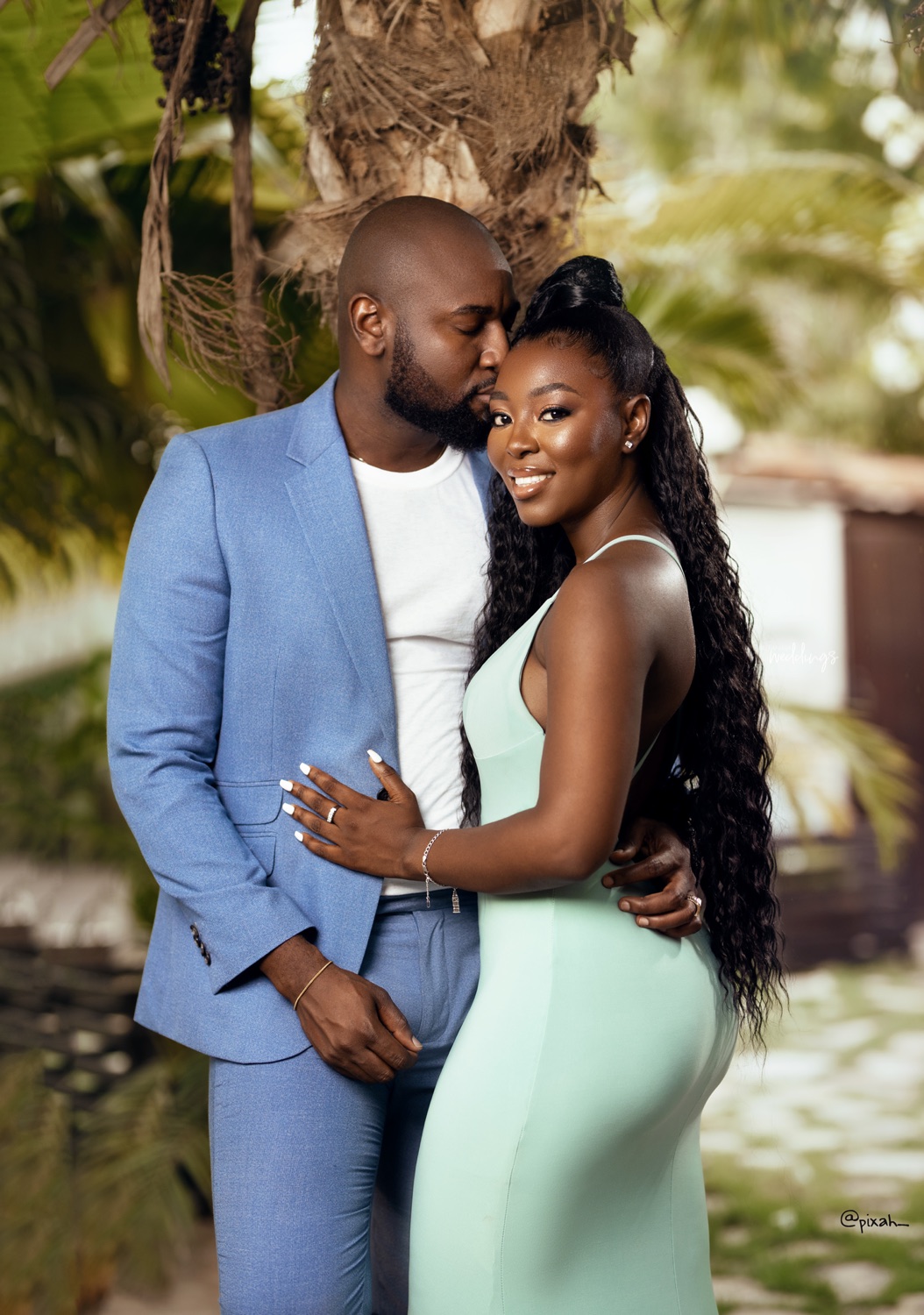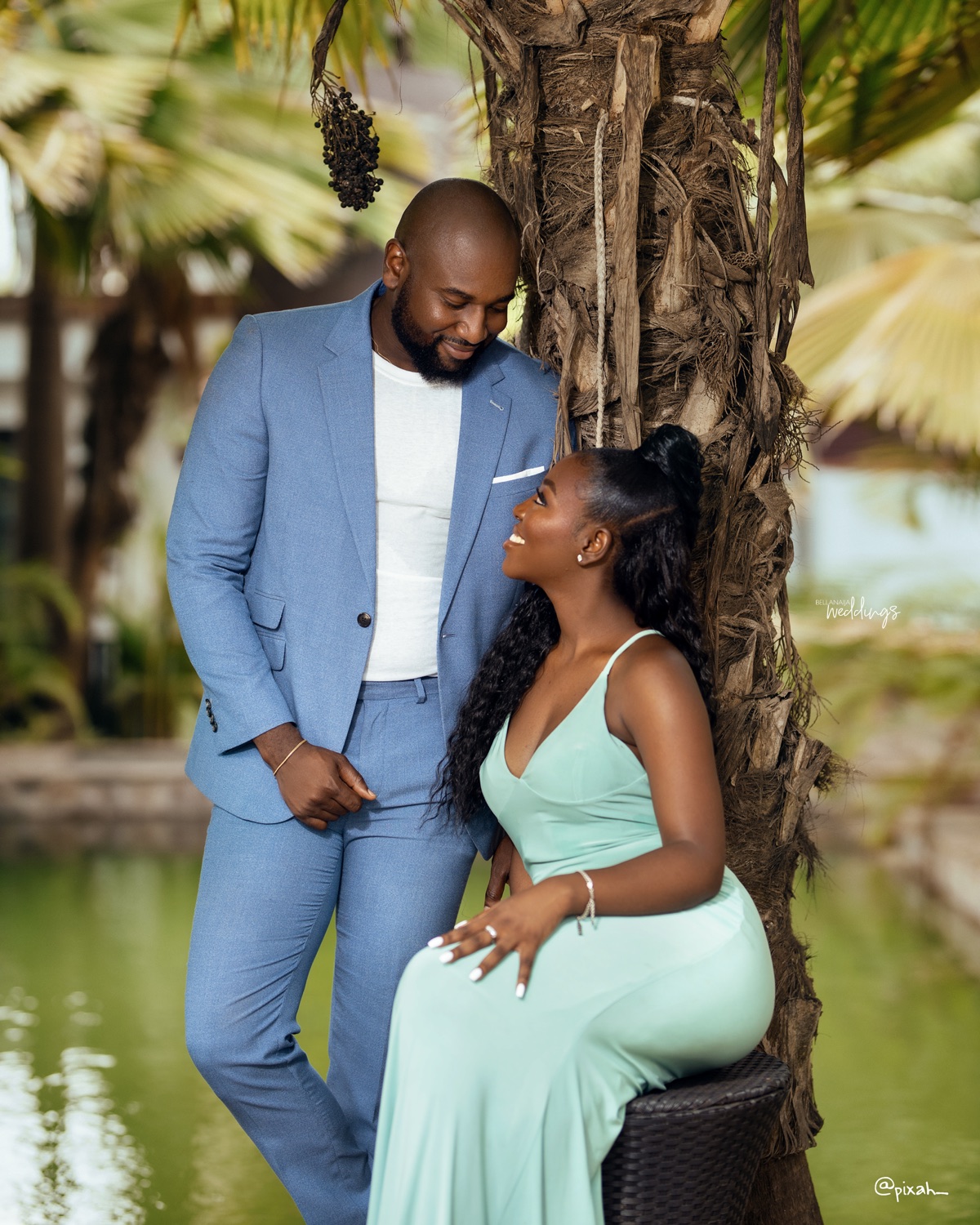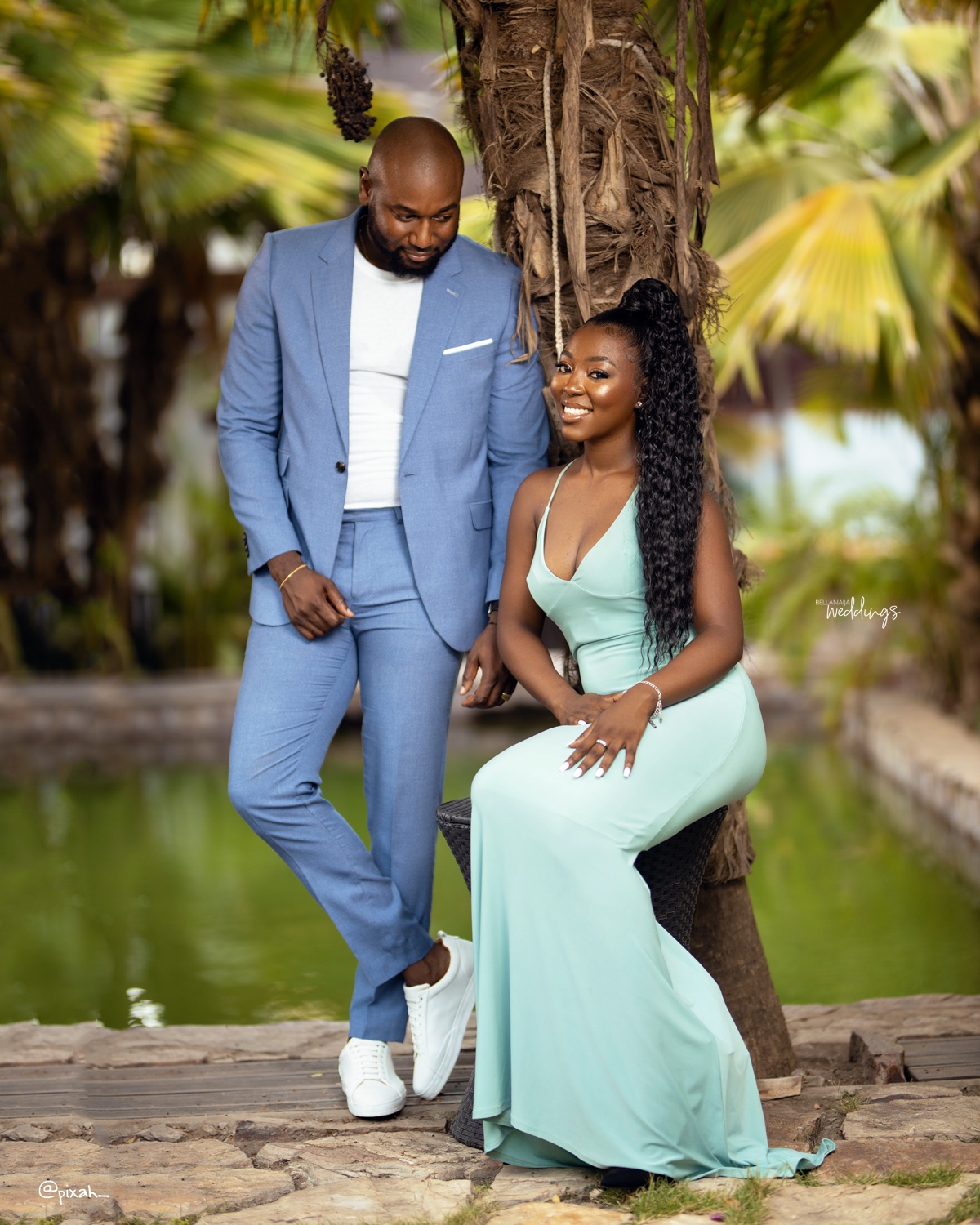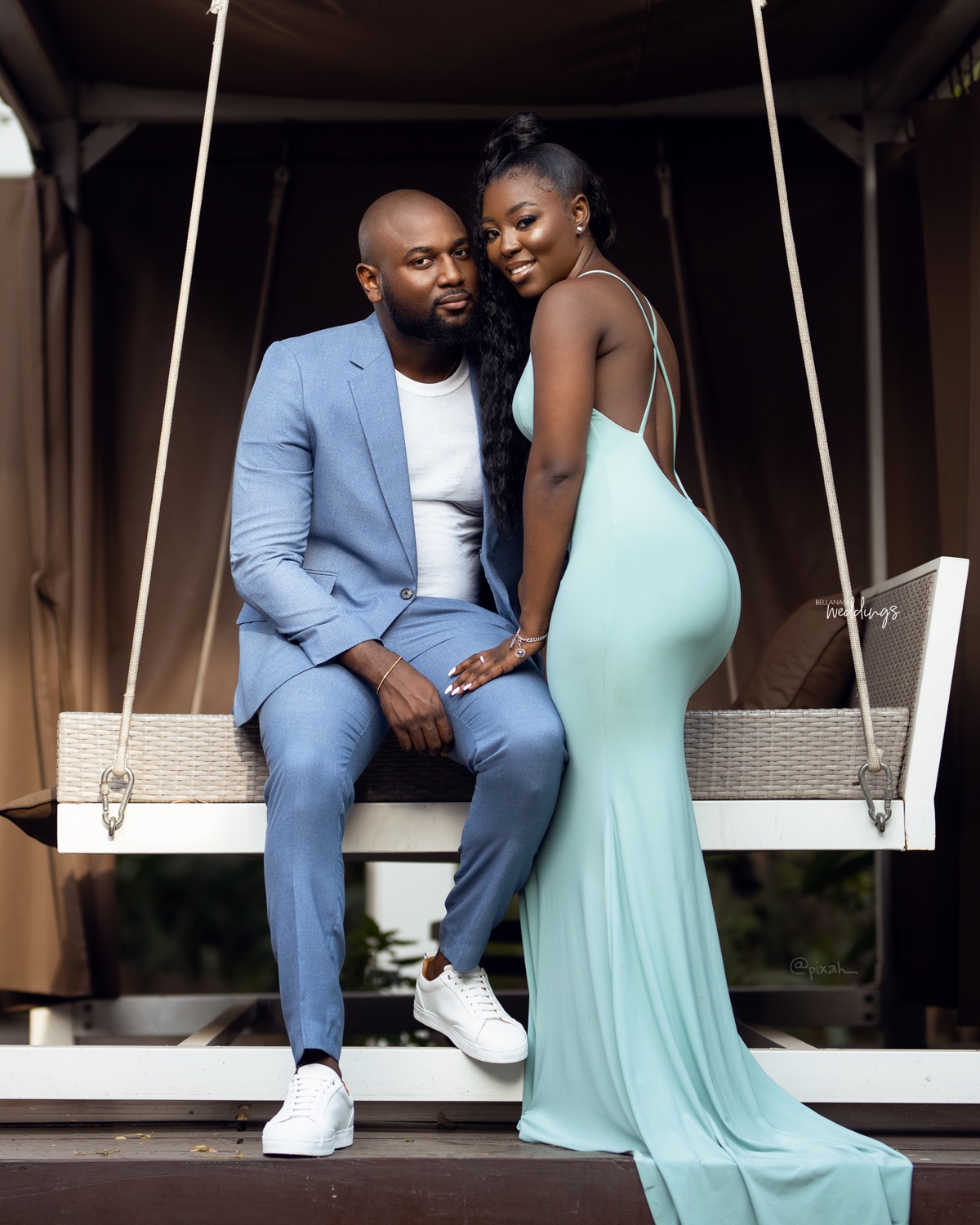 Here are some photos from their traditional wedding as we promised.
you.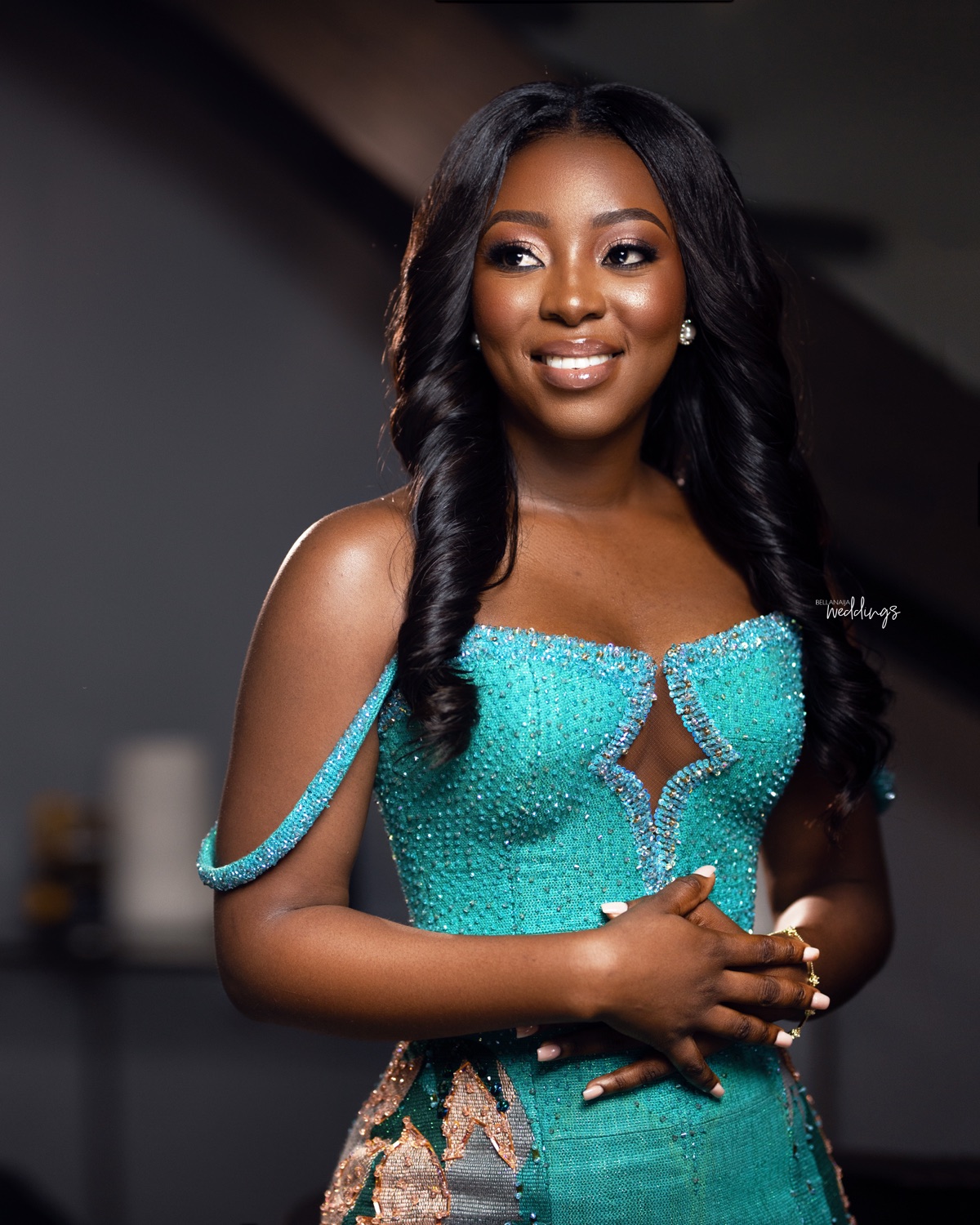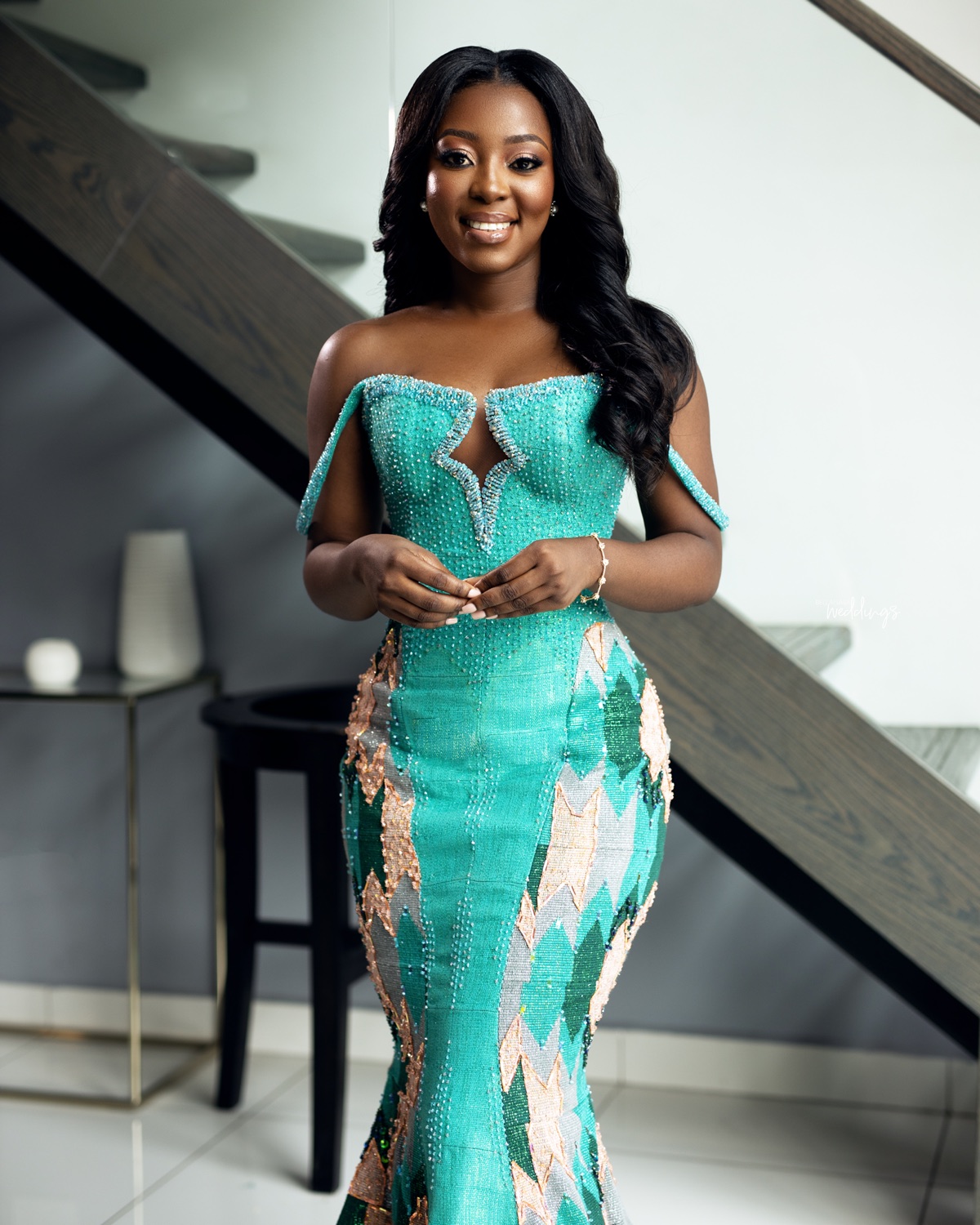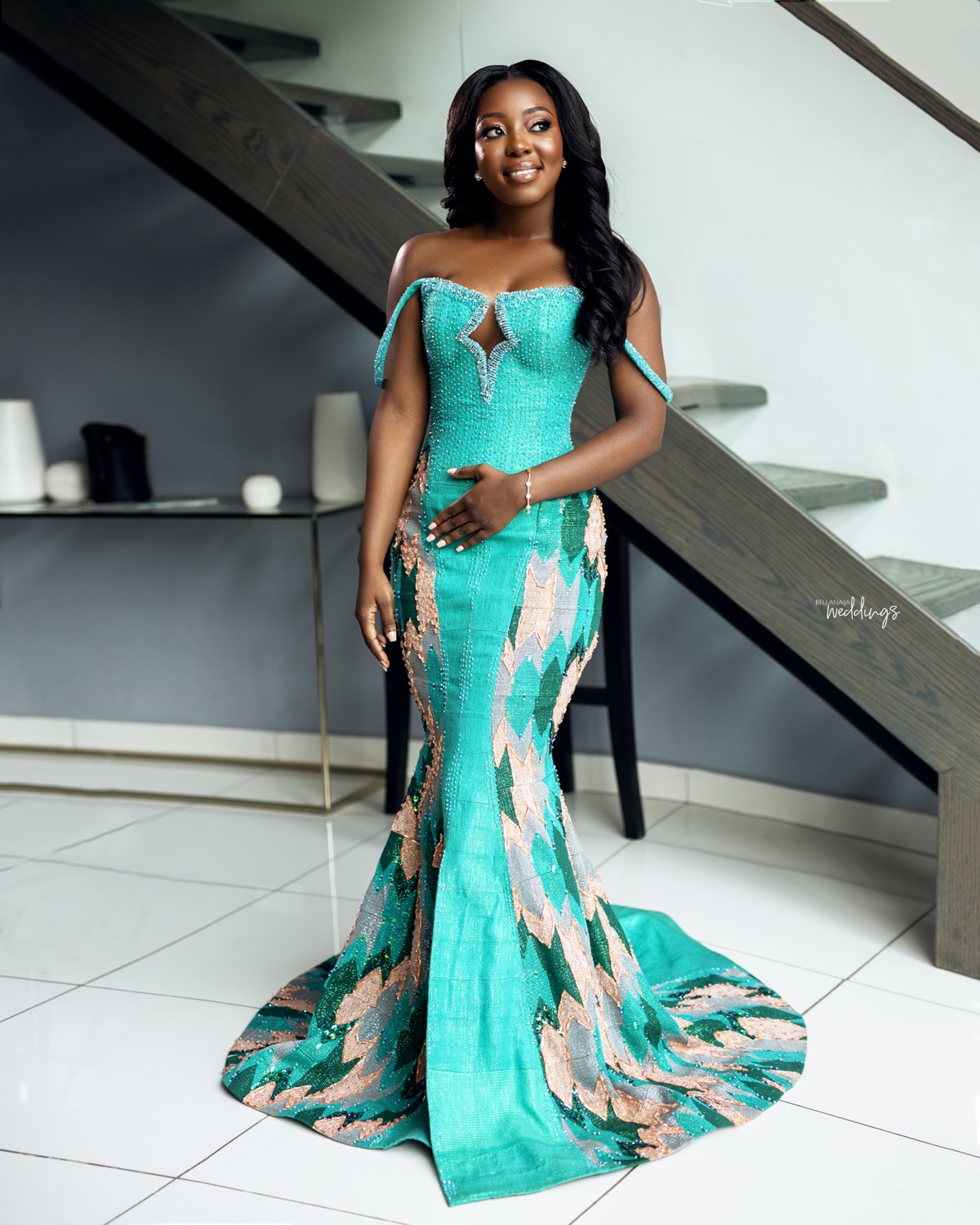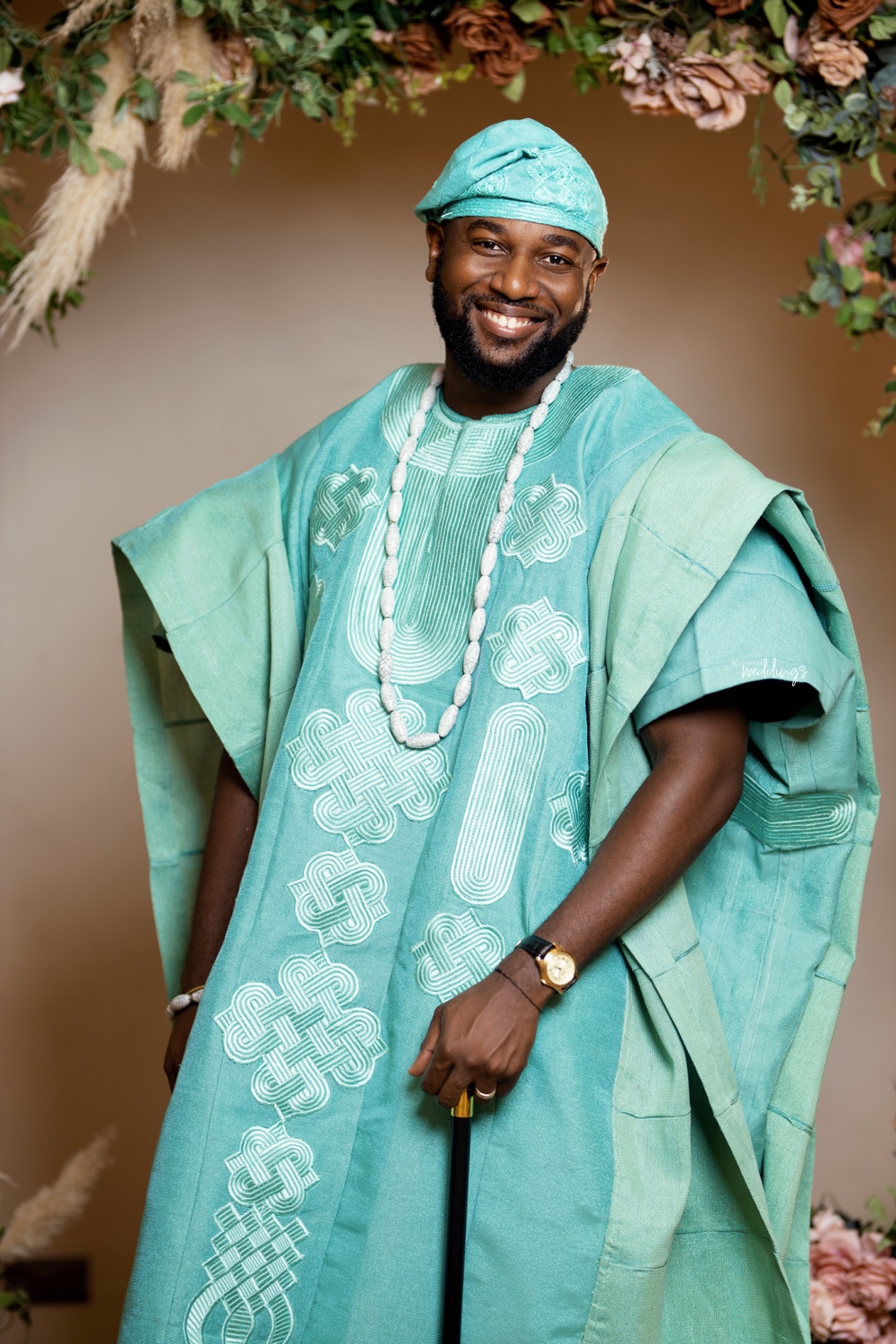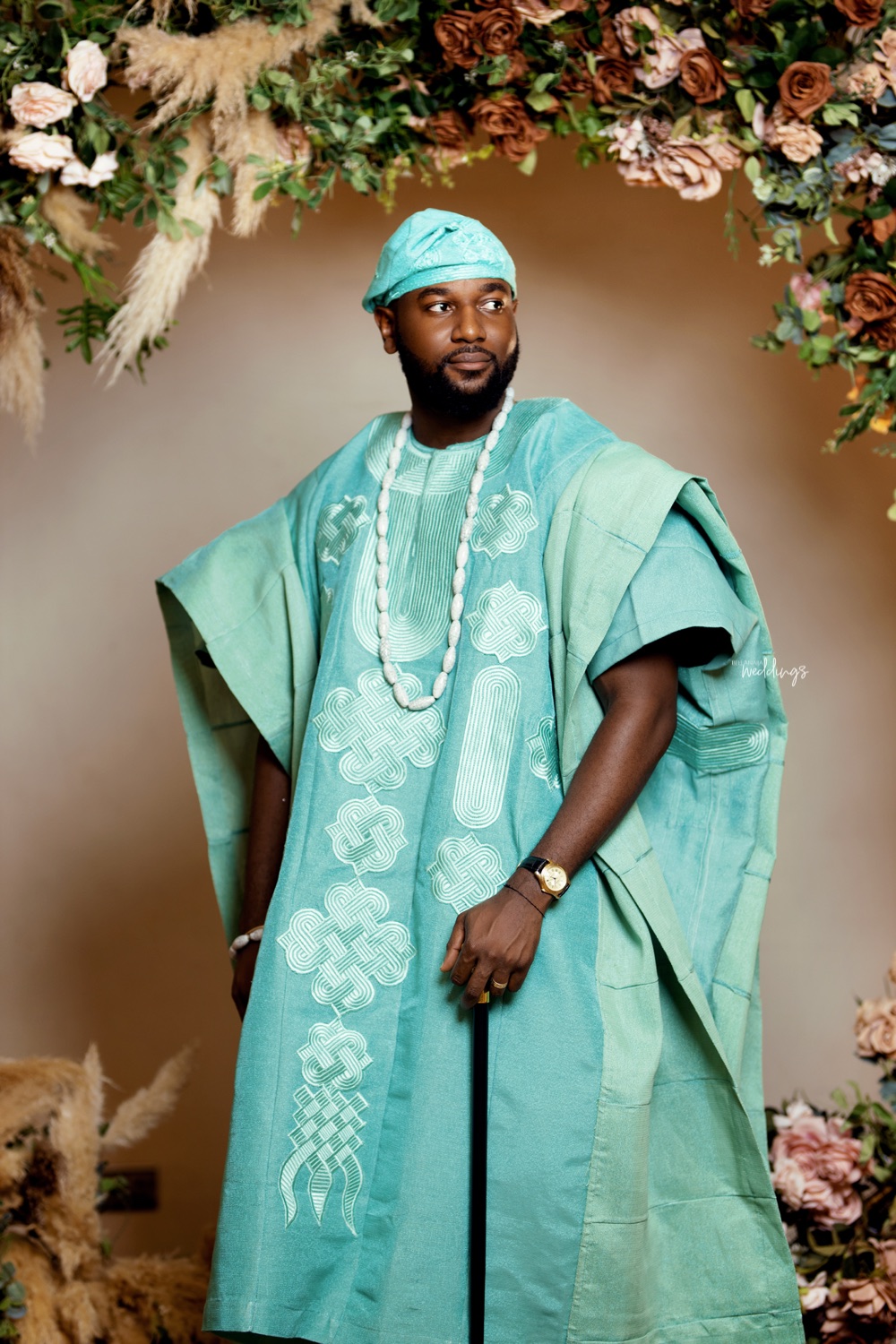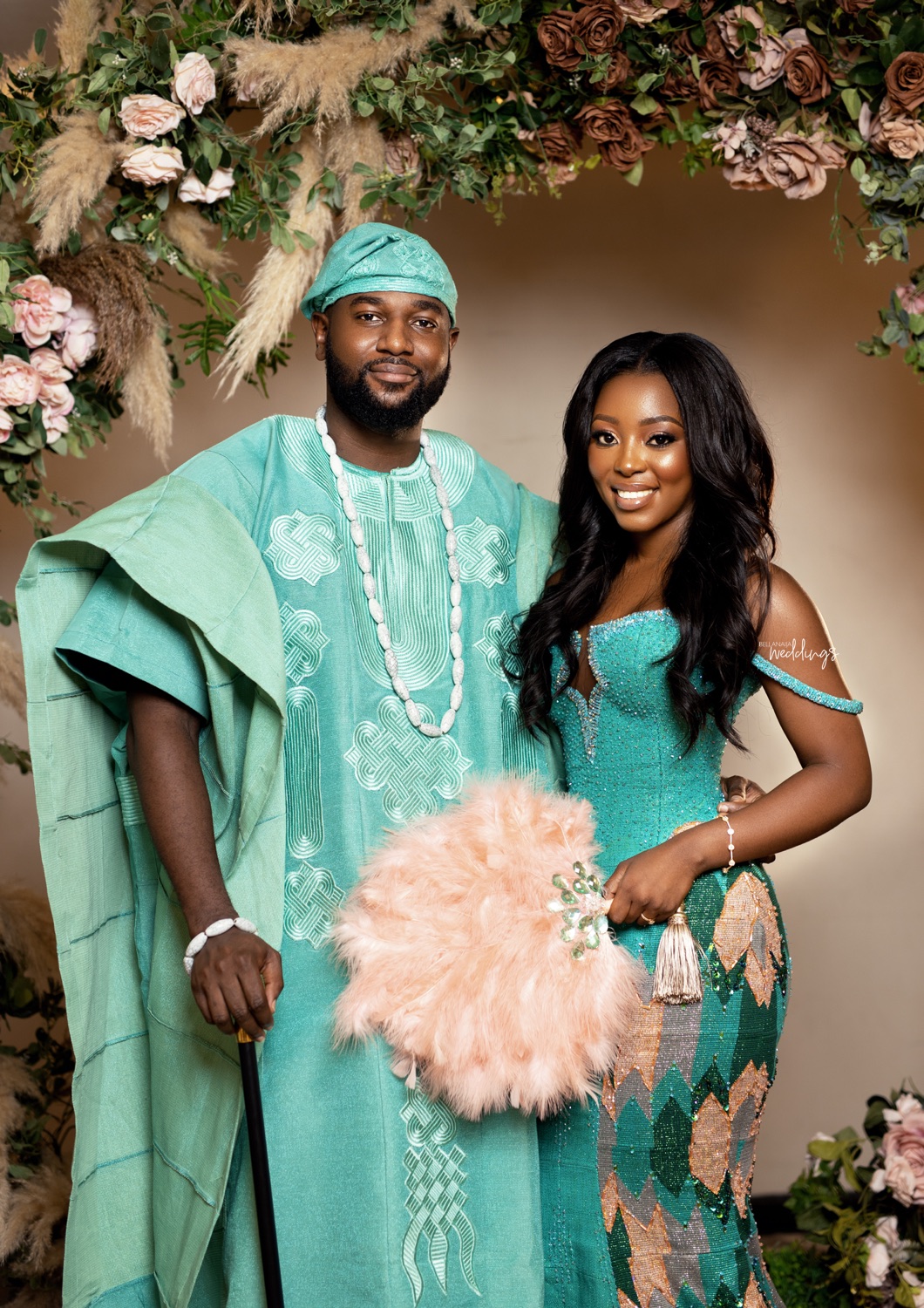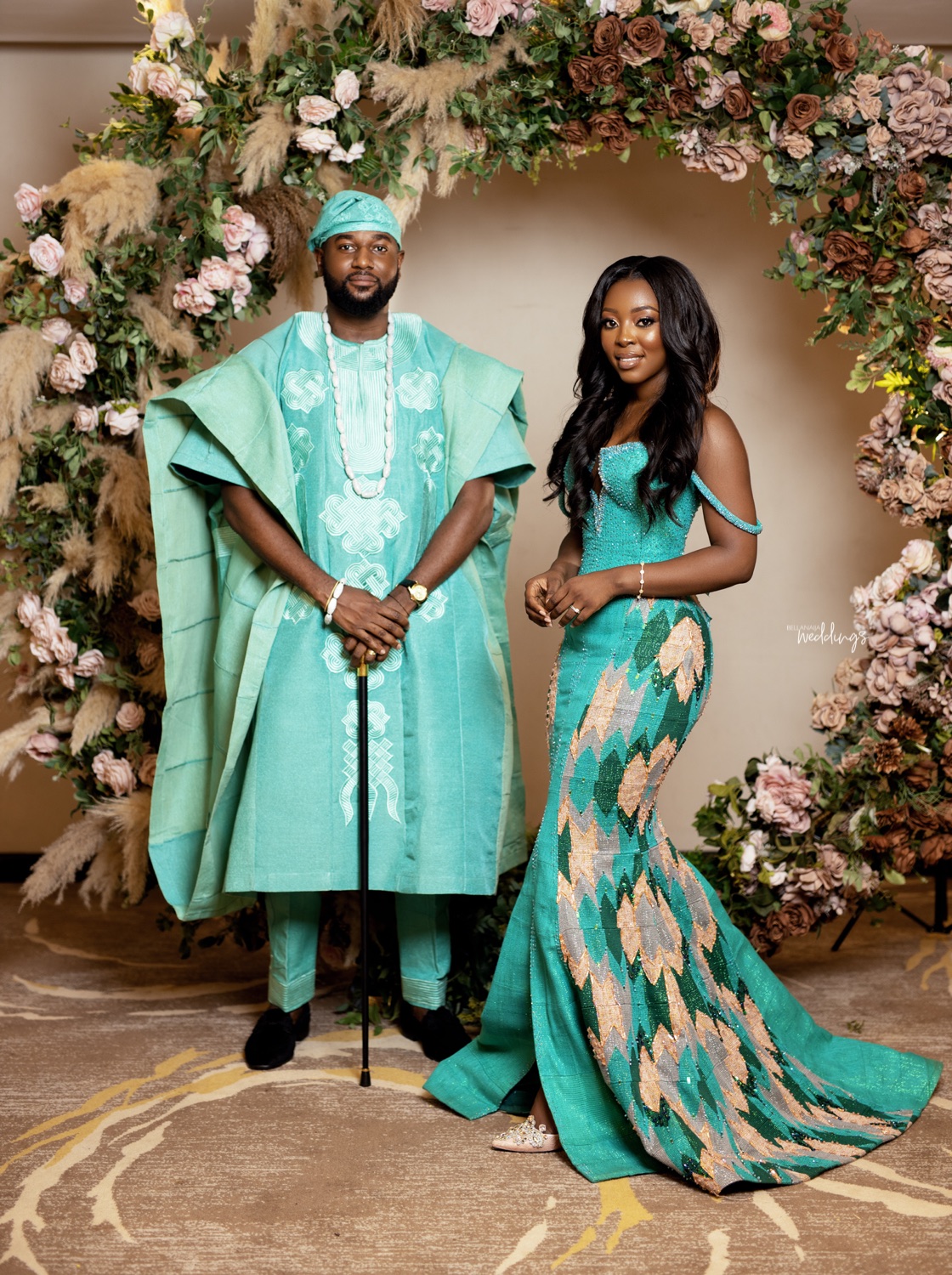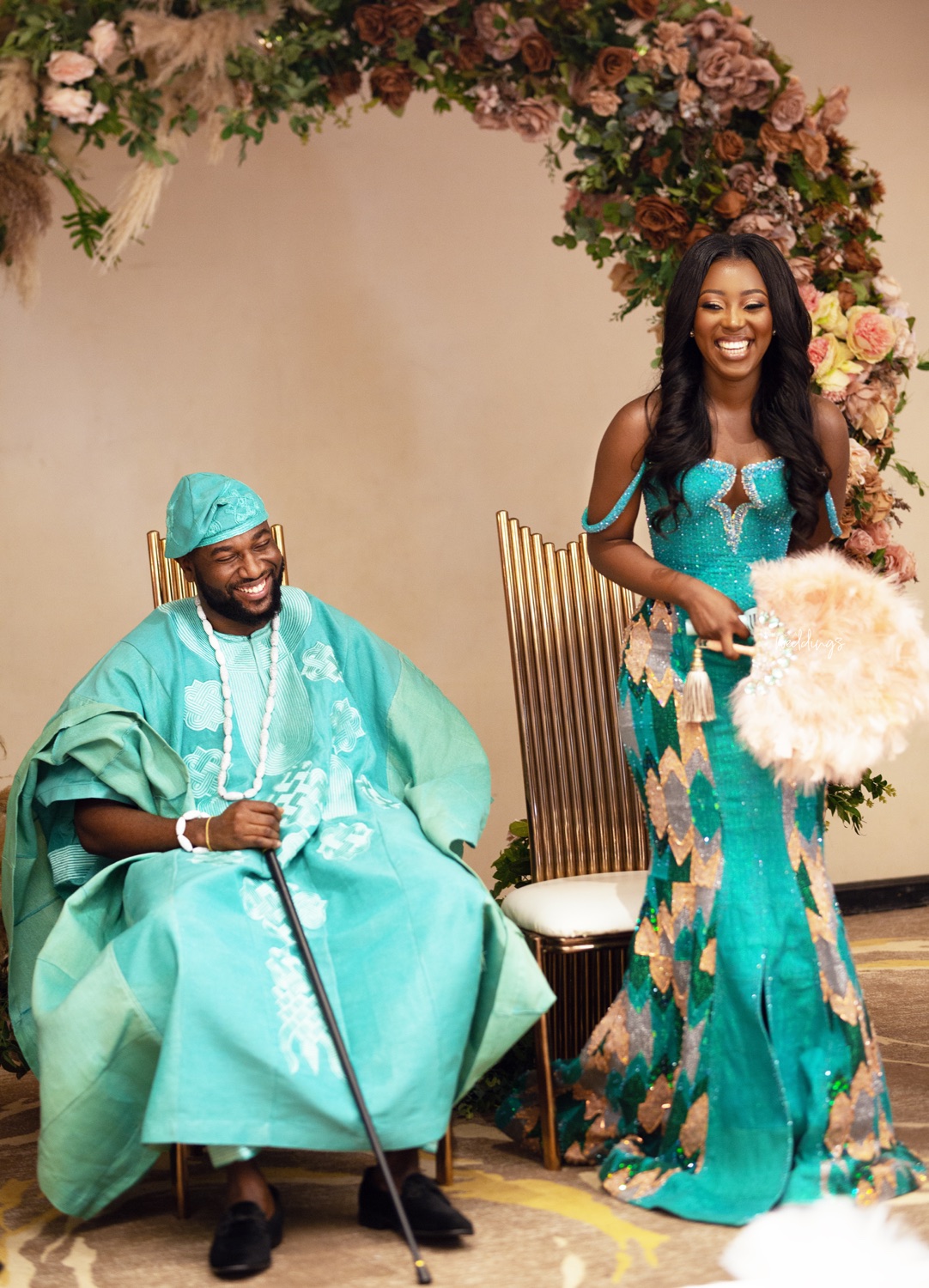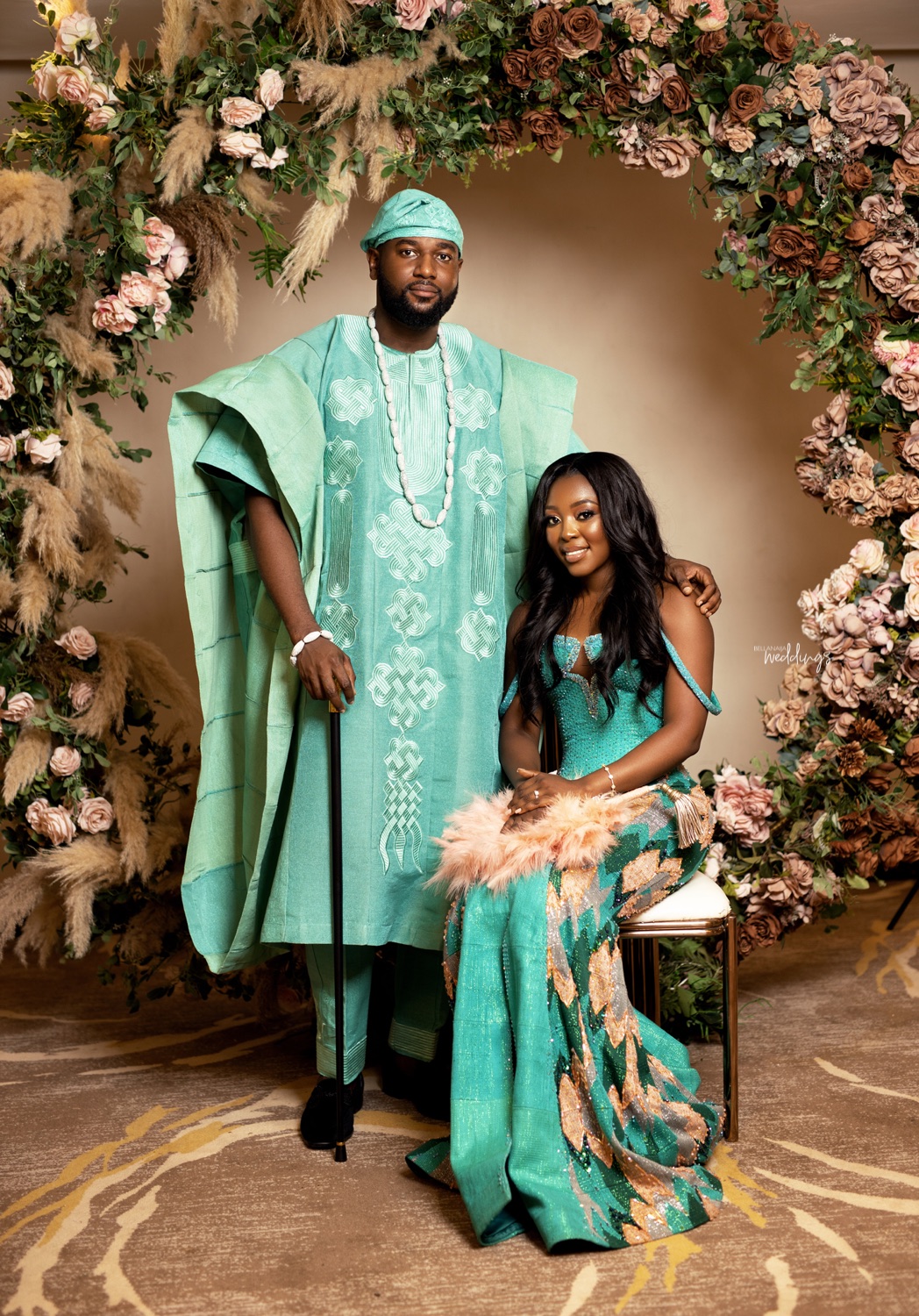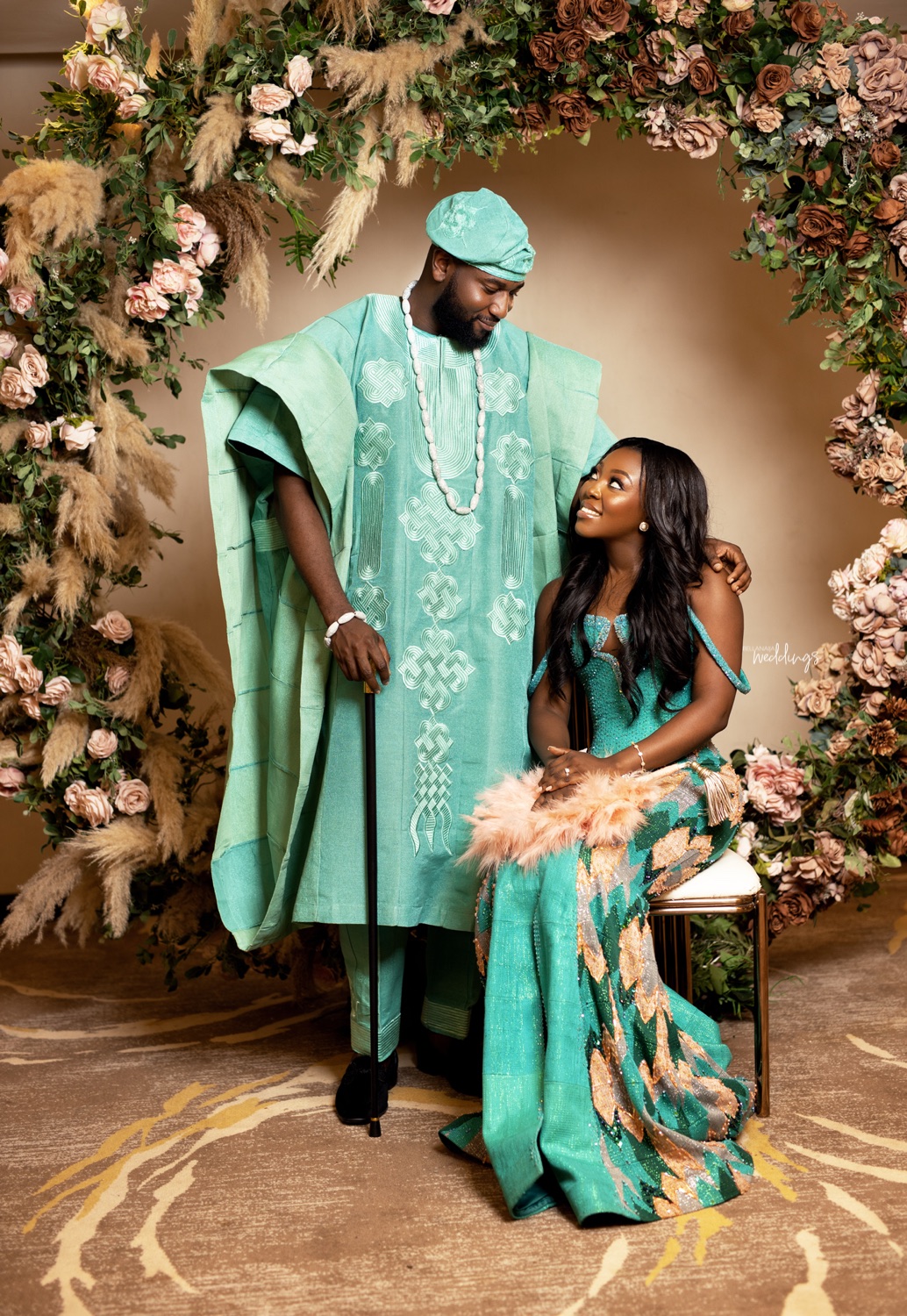 Photography: @pixah_photo
Dress: @saadiasanusi
Makeup: @finessebymaanaa
Videography: @tripledots
Congratulations to Abena and Andre!