The United Nations has expressed shock over Mali's decision to suspend two French broadcasters, RFI and France 24. The United Nations claims the decision is "deeply undesirable."
The Malian Military government had earlier taken a bold step against these broadcasters with claims that they constantly endorse false publications. A series of reports published and promoted by the abovementioned media sites made outrageous accusations, including that the army killed civilians and tortured many others. The army refuted the reports, claiming that they were contrived to smear their reputation.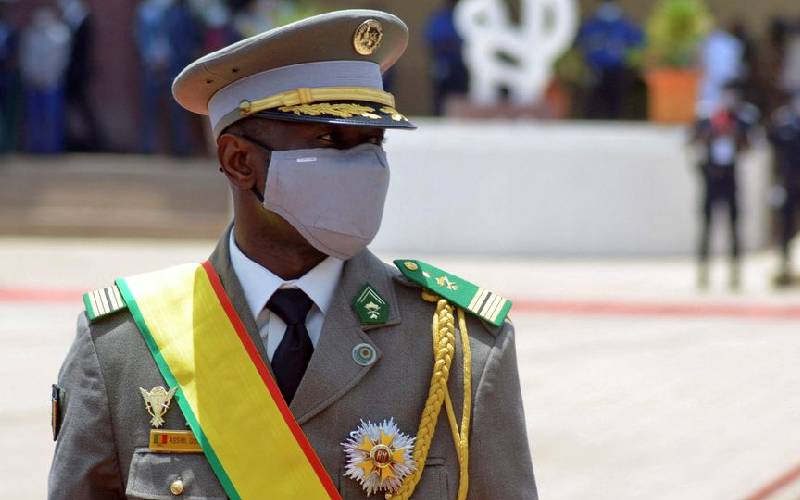 UN condemns Mali
According to the authorities, such claims are part of a "premeditated campaign aimed at destabilizing the political transition," and French media are also attempting to "demoralize the Malian people and denigrate the Malian army."
Since the suspension, France Medias Monde, the state-owned parent corporation of both the RFI and France 24, has tried everything it can to negotiate a reinstatement with the army. The corporation "strongly challenges the definitive decision to stop" its outlets, according to a recent statement.
UN condemns Mali as it also joined the fight to restore broadcasting in the West African country. "We are very concerned by the Malian media regulator's decision to definitively ban Radio France International [RFI] and France24," a spokesman for the UN High Commissioner told the press.
Read also; How Tanzania Makes Billions Of Dollars In Natural Gas Investment